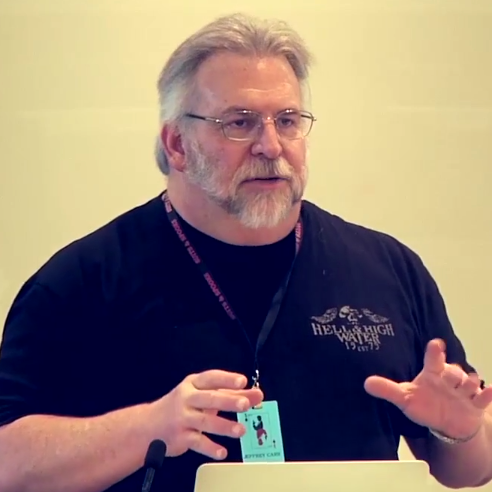 In this episode we discuss AI, ethics of technology, and R&D trends in defense sector. The next Suits and Spooks event in DC is January 25th and will focus on AI, so check it out!
THE AI SUMMIT: CYBERSECURITY AND NATIONAL DEFENSE
25 JANUARY 2019 | THE NATIONAL PRESS CLUB, WASHINGTON, D.C.
Bio
Jeff Carr is the founder of the international security forum Suits and Spooks, the organiser of the Securing Mobility Summit at AutoMobility LA / LA Auto Show, a Fellow with the Ponemon Institute, and a Senior Analyst at Wikistrat. He's the author of "Inside Cyber Warfare: Mapping the Cyber Underworld" (O'Reilly Media 2009, 2011) and was the founder and CEO of Taia Global, Inc., a cybersecurity startup that created the world's first searchable database of strategic R&D projects.  Mr. Carr has performed numerous security consulting engagements for multinational corporations in the defense, telecommunications, and media sectors as well as various agencies of the U.S. government.
Mr. Carr has been a guest lecturer at the U.S. Army War College, the Air Force Institute of Technology, the Chief of Naval Operations' Strategic Study Group, the Defense Intelligence Agency, the Central Intelligence Agency's Open Source Center, and the Government of India's National Security Council. He has provided subject matter expertise to the National Commission for the Review of the Research and Intelligence Programs of the United States Intelligence Community and was a technical peer reviewer for the NATO Tallinn Manual 2.0 on the International Law Applicable to Cyber Operations.
He is privileged to have served his country as a Radioman with the U.S. Coast Guard.