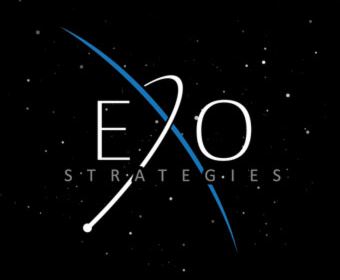 In this interview with Daniel Heimerdinger, Owner of Exostrategies, Inc., we discuss the difference between astronaut and cosmonaut training, how to balance agility with risk management, and how to bring innovation into government problem sets ... among other things!
Exostrategies, Inc. is a member of TIC Consortium
Exostrategies is a professional services company that principally serves the federal government. We take our years of experience, technical expertise, and management skills to provide innovative solutions that help our customers achieve their objectives affordably and at measured risk.
Exostrategies provides a comprehensive suite of Integrated Decision Support Services (IDS2) powered by our Architex Decision Support Suite software. Our Enterprise of Enterprises approach optimizes efforts across enterprises to effectively manage agency-level costs and risks and improve budget projections. Our ability to link architectures supports executive-level decisions across multiple enterprises.
TIC Consortium is a mastermind community for entrepreneurs, businessines and innovators solving problems for the federal government, U.S. military, and the Intelligence Community.