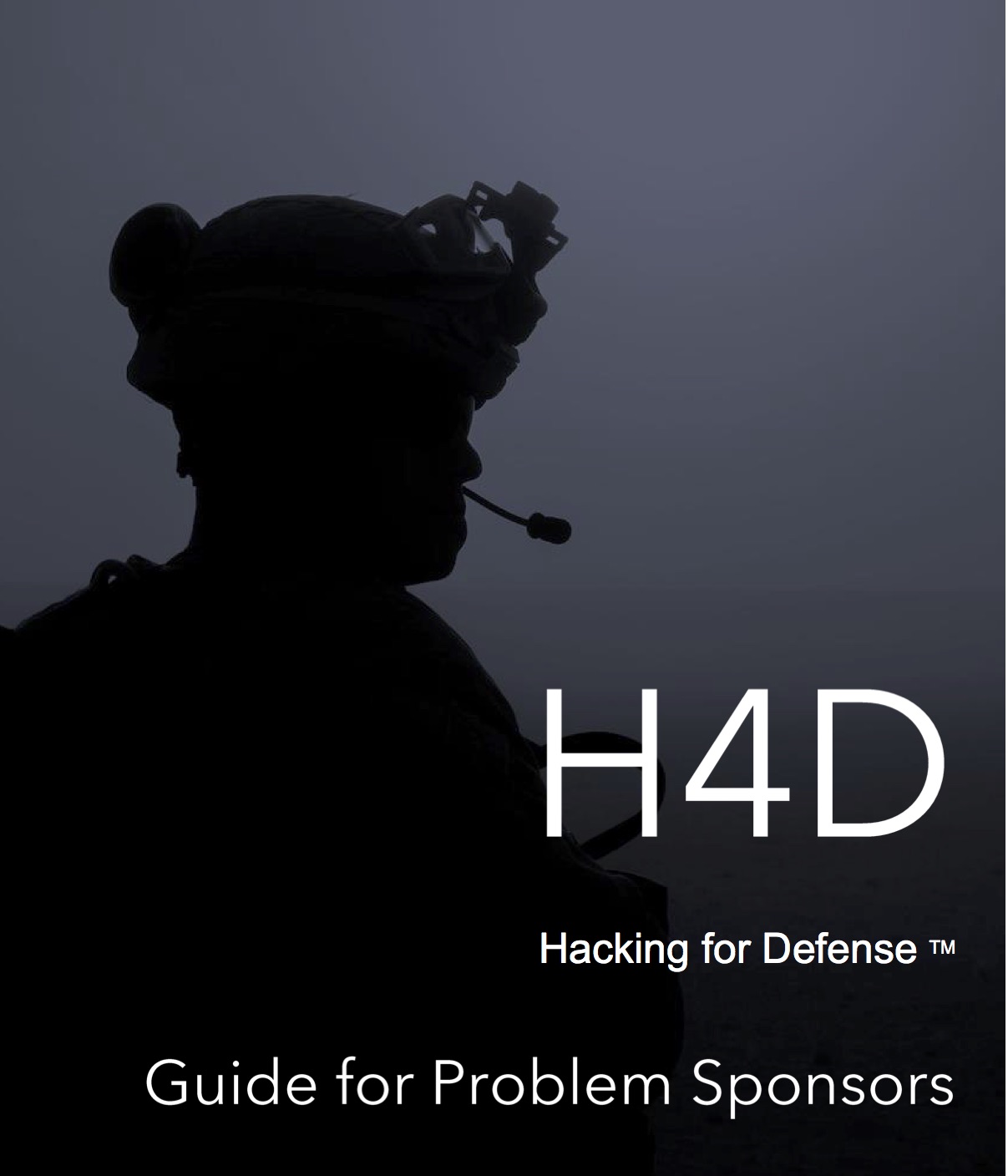 In this podcast I chat with Pete Newell, partner at BMNT and one of the minds behind Hacking for Defense.  We talk about the origins of BMNT, H4D, and steps that entrepreneurs can take to get involved.
For more info, check out:
Hacking 4 Defense Incorporated (H4D-i) is a 501c(3) non-profit organization established to enable powerful approaches to stimulating science and technology invention, disruptive innovation, and entrepreneurship on university and college campuses.
We connect problems with people and technology to provide responsive capabilities in a rapidly changing national security environment.
MD5 is accelerating the dissemination of innovation knowledge and methods throughout the DoD workforce. We are building new communities of innovators to create a novel capacity for national security problem solving. We help generate and increase the number and viability of dual-use ventures that serve the needs of our warfighters.
https://www.theintelligencecommunity.com/tic-consortium/
TIC Consortium is a network of entrepreneurs and businesses seeking to do business with the U.S. government. Join us and we will get you introduced to other companies to team up, and government leaders so you can pitch innovative solutions. We want you on our team!